The Whistleblower reached ISO Standards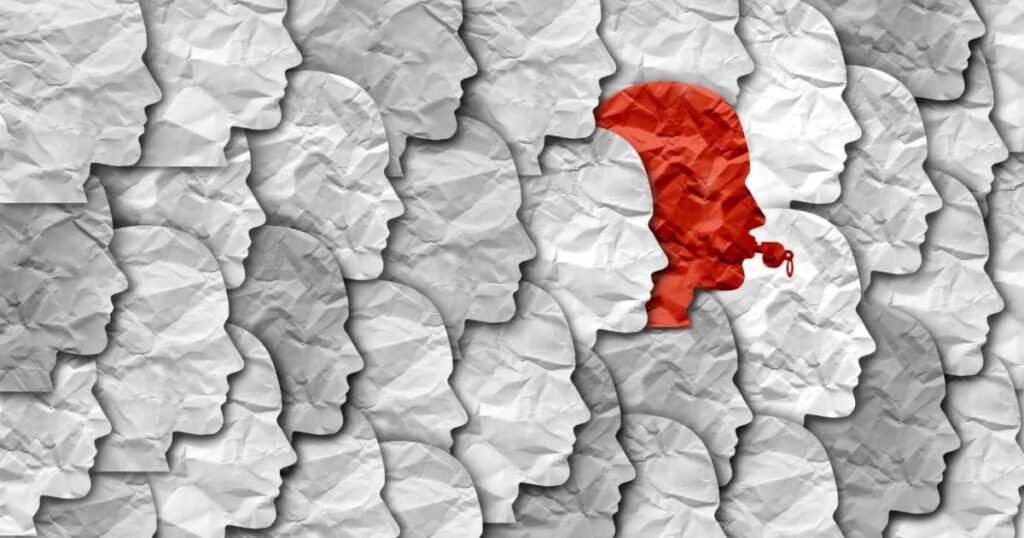 For some time ago, and in relation to the appearance of the figure of the "whistleblower" as a key figure in the investigations of frauds and corruption in organizations, some countries (such as the case of Brazil) have included in their regulations this figure (under Laws No. 12.850 and 13.964) within a legal framework of protection and cooperation.
In our country, the effort made by various actors – large companies and SMEs – has not yet been enough to achieve the effort of a specific legislation about this, as is the case in other countries in the region, although we all understand that the regulations will finally be arrived sooner or later.
An excellent news is that a few weeks ago, the International Standardization Organization (ISO) has launched a new Standard (No. 37.002/2021), which aims to become a guide for companies, in order to create a management system to deal with complaints, based on the principles of trust, impartiality and protection of the whistleblower.
This standard has the purpose of establishing guidelines that are adaptable to any organization or company, always taking into account its size or structure, the nature of its business and its complexity.
Basically, this new standard can help a company to improve its current policy and guide it to improve or update the policies and procedures for receiving and handling complaints about irregular events that have occurred, making sure to comply with or adapt to local legislation, in the event that there is a corresponding, as for example is the case mentioned in Brazil.
This standard, in addition to setting standardized work guidelines, also sets precise definitions of many terms used in the process.
In general, the new ISO defines the whistleblowing process as the act of reporting irregular or other activities that may be configured as a risk to the organization.
As a result of current experiences in the market, it was found that a large number of irregularities have come to light from complaints made by members of an organization or by related third parties (suppliers, auditors, customers, subcontractors, etc.).
The standard, as we have already mentioned, provides a guide to establish, implement, manage and improve a complaints management system in pursuit of the following objectives:
Encourage and facilitate the complaints process.
Provide support and protection to whistleblowers (specially to avoid retaliation).
Ensure that complaints, once received, are dealt in a timely manner.
Improve the company's culture of integrity.
Reduce the potential risks of irregularities.
The implementation and management of this process within the company would serve for it to achieve certain benefits, such as:
Facilitate the ability to early detect an irregularity.
Help prevent any type of loss and ensure a quick recovery after the fact.
Facilitate the involvement of each member of the organization – in the face of cases or potential risks of fraud or irregular conduct – and their immediate reporting.
Ensure compliance with the policies and procedures of the organization, within a legal and ethical framework.
Promote employee adherence to a culture of values and higher ethical standards, and also foster an environment of greater openness, transparency and integrity.
Ensure the strengthening of senior management in the prevention and management of possible irregular behaviors.
Undoubtedly, this is excellent news for the Compliance sector at a global level, the new standard will allow to standardize worldwide the efforts in the fight against corruption and many other risk factors that currently affect companies beyond their size and complexity. Compliance officers have a new challenge ahead that will not only serve to consolidate their role in organizations, but will facilitate controls and management capacity.
G5 Integritas has highly trained professionals who can assist you in the design of the best Integrity Plans, and tailored to your needs; as well as to define the most appropriate management modality for your complaint channels. If you are interested in optimizing the ethical and integrity environment of your organization, we invite you to contact us at: contactBA@g5integritas.com. O visiting our website: www.g5integritas.com